We're Your Best Choice for Tree Services

Backed by over 20 Years of Experience
Certified & Insured to Get the Job Done
The Right Tools Used for the Utmost Results
Free & Detailed Quotes Provided
100% Guaranteed Satisfaction
FOR 24/7 EMERGENCY SERVICE. CALL US IMMEDIATELY.
What Our Customers Say About Us
Real Reviews From Real Customers
50+ Reviews
4/02/2022
Reliable, fast and on time
Leo's Tree Care crew made my family happy. The service was prompt and the job was completed faster than I imagined.
3/19/2022
Great Service
Excellent and professional people. They were a pleasure to have around. Jack was always keeping me updated as to their progress.
3/01/2022
Very Professional
They had the tree removed the same day the tree fell. They did such a good job, we hired them to remove other dead trees.
Certified Philadelphia Tree Service Experts
Serving Philadelphia County with Nearly 20 Years of Combined Experience
Leo's Tree Care is a family-owned tree service with over 20-years of experience caring for the natural landscape of communities in Philadelphia & Philadelphia County. Our goal is to provide exceptional tree service to all residential and commercial clients looking to maintain or improve the natural surroundings of their homes and businesses.
How Can We Enhance Your Property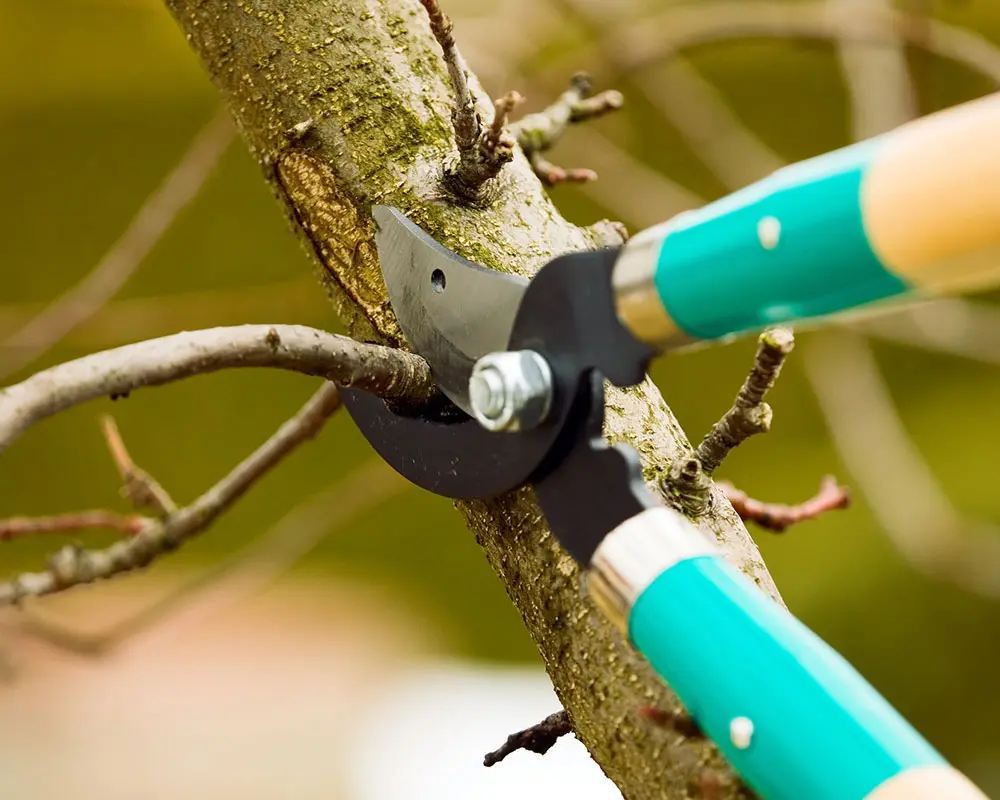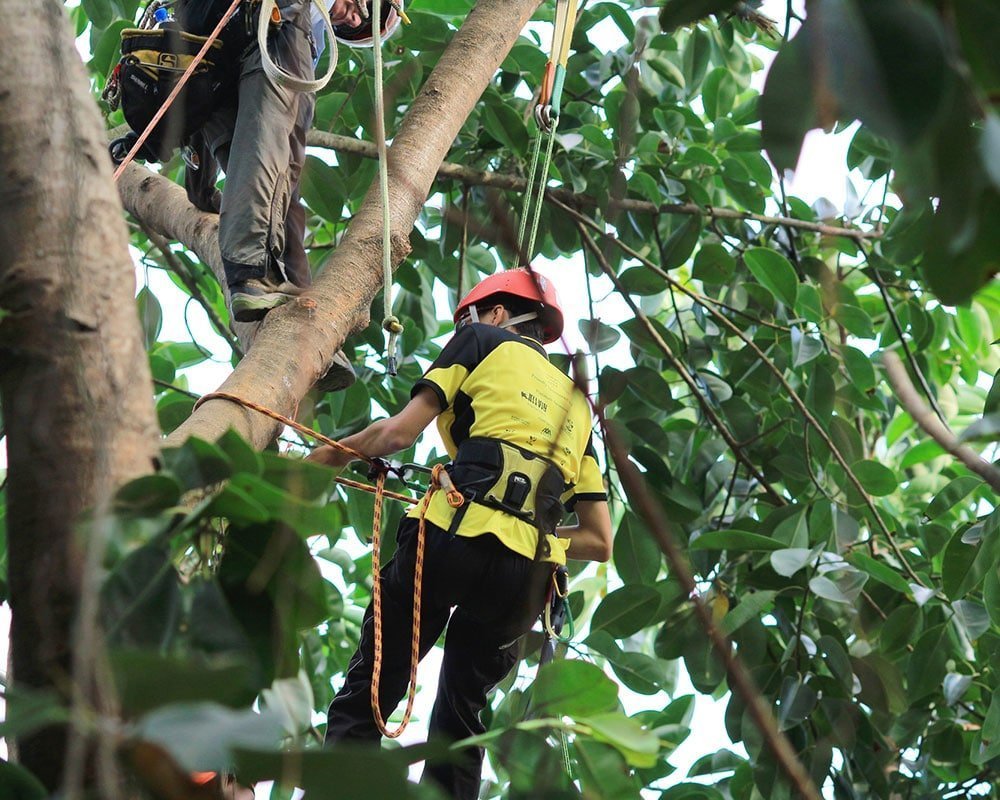 Leo's Tree Care Tree Service in Philadelphia
. Call Us Today For All Your Tree Service Needs.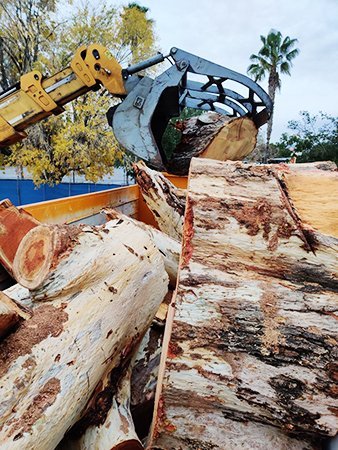 Your Certified Philadelphia Tree Experts!
Dedicated to Providing Our Customers with Exceptional Services
Certified Arborists
We always use the SAFEST tree removal Philadelphia methods for your property's safety, to ensure efficiency, and to promote safety! We strive to save every tree we can, but sometimes tree removal is necessary.
Safest Tree Removal Philadelphia Methods
We always use the SAFEST tree removal Philadelphia methods for your property's safety, to ensure efficiency, and to promote safety! We strive to save every tree we can, but sometimes tree removal is necessary.

Expert Tree Service Business
We are a local family owned and operated tree service and tree care company in Philadelphia, PA. We give you the promise of our hard work, dedication, and decades of expert experience.
Happiness Guaranteed
We provide professional and affordable tree care company for our clients. We'd love the opportunity to work with you and show why our exceptional service sets us apart from the rest.
Tree Care Philadelphia Tree Service
Is one of your trees looking unkempt? Are dead branches messing with the natural green color on your tree crown? Is the crown shape getting worse day after day? These tree problems are very common in Philadelphia. The good news, however, is that you can fix them with professional tree trimming. 
Our team has handled trimming for thousands of trees in the larger Pennsylvania region. If you are looking for a tree trimming near me company with years of experience, you are in the right place. Getting rid of dead limbs, shaping trees, and designing trees to complement the landscapes in which they are planted is our specialty. Work with us and your commercial or residential property will get a significant value boost in less than a day.
Why You Should Work With Professional Tree Service in Philadelphia Providers
Why Let Professionals Handle Trimming a Tree?
Professional tree trimming service carries a multitude of benefits. In Philadelphia, property owners work with professional tree trimmers for the following reasons:
To Avoid Injuries
To trim a tree, one has to climb to its crown. If you make a mistake when cutting a branch, your sharp tool could land on you, causing a big cut. If you happen to slip and you don't have safety gear, you may fall and break some limbs.
Professional tree trimmers keep you away from the tree. This means that you avoid cuts and falls that could force you to spend a lot of money on hospital bills.
To Avoid Property Damage
Branches can slip away from the tree crown and land on the powerlines below. The same could happen if you are trimming a tree next to your house.
Working with a tree trimming near me company, however, ensures that the branches are brought down using ropes, directing them away from utility lines and other important structures. This helps you avoid spending money on property repairs.
Better Results
Giving a tree the shape that suits it takes years of experience. Most property owners in Philadelphia don't have the experience – this puts them at the risk of damaging their trees.
Inviting professional tree trimmers to your home, however, gives you access to decades of experience. This means a better-looking landscape at an affordable cost.
Health Advice
Tree trimming near me companies will always have an arborist to help with gauging the health of a tree. This means that working with professionals helps you discover if your tree has a health problem long before the health issue turns into a big problem.
Why Should You Invest in Trimming a Tree?
In Philadelphia, property owners who invest in tree trimming enjoy the following advantages:
1. Higher Property Value
Compounds with unkempt trees never look attractive. The fact that they are not appealing to look at means that they have a lower value – most property owners realize this when planning to rent or sell.
With tree trimming, however, you can improve the aesthetic appeal of the trees, giving your home a better look overall. This should drive the value of your property up.
2. Improved Tree Health
When a tree suffers from a health problem, chances are, the health issue will attack its branches before spreading to the tree trunk. If you catch the disease in its early stages, a tree trimming near me company can help you remove diseased branches, cutting the spread. While the tree may still need some medications, tree trimming will increase the rate at which it heals.
3. Better Production
This benefit applies to fruit trees. Tree trimming helps open up the crown, giving the fruit-bearing branches more access to sunlight. It also creates more room for carbon (iv) oxide to circulate. This means more photosynthesis, which leads to more food, and hence bigger, tastier fruits.
4. Improves the View of the Surroundings
If branches are blocking your view of the sunrise and the sunset or you cannot view the street below, tree trimming can fix your problem. By removing the unnecessary branches, tree trimmers eliminate overcrowding, giving you an impressive view.