We're The Right Ones For The Job
Backed by over 20 Years of Experience
Certified & Insured to Get the Job Done
The Right Tools Used for the Utmost Results
Free & Detailed Quotes Provided
100% Guaranteed Satisfaction
FOR 24/7 EMERGENCY SERVICE. CALL US IMMEDIATELY.
What Our Customers Say About Us
Real Reviews From Real Customers
50+ Reviews
4/02/2022
Reliable, fast and on time
Leo's Tree Care crew made my family happy. The service was prompt and the job was completed faster than I imagined.
3/19/2022
Great Service
Excellent and professional people. They were a pleasure to have around. Jack was always keeping me updated as to their progress.
3/01/2022
Very Professional
They had the tree removed the same day the tree fell. They did such a good job, we hired them to remove other dead trees.
Certified Philadelphia Tree Service Experts
Serving Philadelphia County with Nearly 20 Years of Combined Experience
Leo's Tree Care is a family-owned tree service with over 20-years of experience caring for the natural landscape of communities in Philadelphia & Philadelphia County. Our goal is to provide exceptional tree service to all residential and commercial clients looking to maintain or improve the natural surroundings of their homes and businesses.
How Can We Enhance Your Property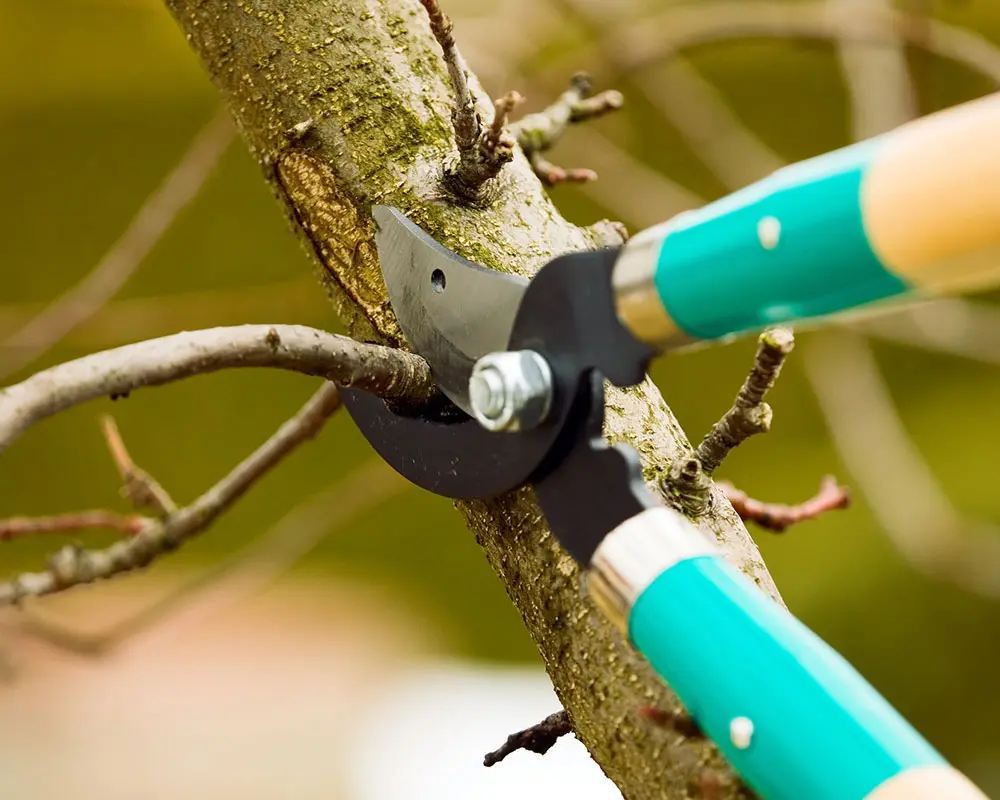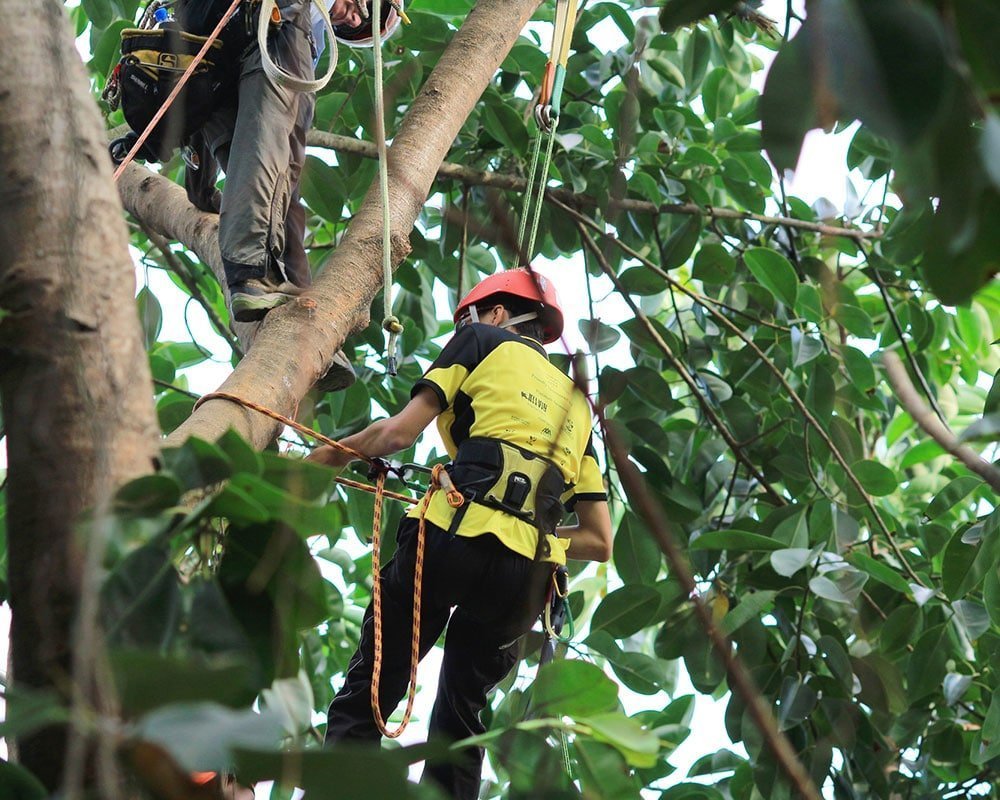 Leo's Tree Care Tree Service in Philadelphia
. Call Us Today For All Your Tree Service Needs.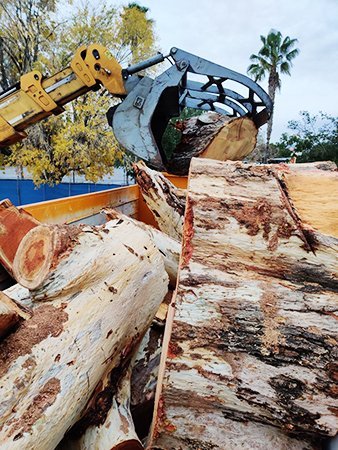 Your Certified Philadelphia Tree Experts!
Dedicated to Providing Our Customers with Exceptional Services
Certified Arborists
We always use the SAFEST tree removal Philadelphia methods for your property's safety, to ensure efficiency, and to promote safety! We strive to save every tree we can, but sometimes tree removal is necessary.
Safest Tree Removal Philadelphia Methods
We always use the SAFEST tree removal Philadelphia methods for your property's safety, to ensure efficiency, and to promote safety! We strive to save every tree we can, but sometimes tree removal is necessary.

Expert Tree Service Business
We are a local family owned and operated tree service and tree care company in Philadelphia, PA. We give you the promise of our hard work, dedication, and decades of expert experience.
Happiness Guaranteed
We provide professional and affordable tree care company for our clients. We'd love the opportunity to work with you and show why our exceptional service sets us apart from the rest.
Tree Care Philadelphia Tree Service
Once trees die, they stick out like sore thumbs, making your property look unappealing and lose value. Removing the trees, however, creates space for new healthy trees. If trees keep dropping branches on your compound, they will endanger you and your family – the moment arborists confirm that there is no way to fix the problem, investing in tree removal will be the best step to improve safety.
While tree removals may be complicated to homeowners, it is one of the easiest procedures for our professional team. Depending on how big your tree is, we will bring machinery capable of making the entire process safe – if your tree is too heavy, we will bring a crane to help us with controlling the tree. Working with our team eliminates the need to worry about the surrounding utilities and buildings.
Why You Should Work With Professional Tree Service in Philadelphia Providers
Tree Removal is a Job for Professionals
Tree removal is a risky procedure. Even the slightest mistakes could leave you with damages that you need to pay for. In addition to improving safety when removing a tree, professionals offer the following benefits:
Saves You Money
Two major risks are often associated with tree removals – significant injuries and property damages. If you are handling tree removal as a DIY project, there is always the probability of the tree falling in the direction you do not want it to – if it falls on you, you will end up with broken limbs and if it lands on your house, you will end up with damages.
Hospital bills and property repair costs can take a lot of money out of your bank account. Working with tree removal professionals, however, keeps you away from the procedure, helping you avoid injuries. Using modern machinery and years of experience, professionals will ensure your tree falls in the right direction, with zero chances of property damage. This saves you a lot of money.
They May Help You Save Your Tree
In some cases, trees that appear like they should be removed can be saved. Working with professionals will keep you from getting rid of a tree whose health can be restored with fertilization, watering, pesticides, or medications. Professional arborists are good at diagnosing trees and determining the best solutions to their problems.
They Help with Stump Removal
With time, tree stumps tend to turn into safety hazards. If glass grows over the tree stump, you might end up tripping on it at night and breaking a leg. Working with professionals when removing a tree allows you to get rid of the tree stump too.
1

When Should You Invest in Tree Removal?
To know whether it is time to invest in removing a tree, watch out for the following signs:
The tree is completely dead
The tree has an untreatable health condition that could spread to neighboring trees
Your tree is messing yoru concrete floor with its roots
You have a tree that is dropping branches on your compound now and then and there is no way to stop this problem
The space allocated to the tree is becoming too small and the tree has resulted in pushing against your walls, leading to damages
You are being kept from working on a new property improvement project – say, building a new garage or a swimming pool – by a tree that is standing in your way
2

Who Benefits from Tree Removal
In Philadelphia, the following property owners enjoy the benefits of tree removals:
Homeowners with trees standing in the way of property improvement
Property owners with trees whose roots are damaging concrete floors
Those with dead trees on their compounds
Homeowners with trees carrying communicable health problems
Those with trees dropping leaves, thorns, and branches in their otherwise clean compounds
Property owners with trees that are pressing (and denting) walls, windows and doors
Property owners with trees that pose a risk of falling unexpectedly
As long as you are removing a tree for a valid reason, you will always benefit from the procedure.