We're Your Best Choice for Tree Services
Backed by over 20 Years of Experience
Certified & Insured to Get the Job Done
The Right Tools Used for the Utmost Results
Free & Detailed Quotes Provided
100% Guaranteed Satisfaction
FOR 24/7 EMERGENCY SERVICE. CALL US IMMEDIATELY.
What Our Customers Say About Us
Real Reviews From Real Customers
50+ Reviews
4/02/2022
Reliable, fast and on time
Leo's Tree Care crew made my family happy. The service was prompt and the job was completed faster than I imagined.
3/19/2022
Great Service
Excellent and professional people. They were a pleasure to have around. Jack was always keeping me updated as to their progress.
3/01/2022
Very Professional
They had the tree removed the same day the tree fell. They did such a good job, we hired them to remove other dead trees.
Certified Philadelphia Tree Service Experts
Serving Philadelphia County with Nearly 20 Years of Combined Experience
Leo's Tree Care is a family-owned tree service with over 20-years of experience caring for the natural landscape of communities in Philadelphia & Philadelphia County. Our goal is to provide exceptional tree service to all residential and commercial clients looking to maintain or improve the natural surroundings of their homes and businesses.
How Can We Enhance Your Property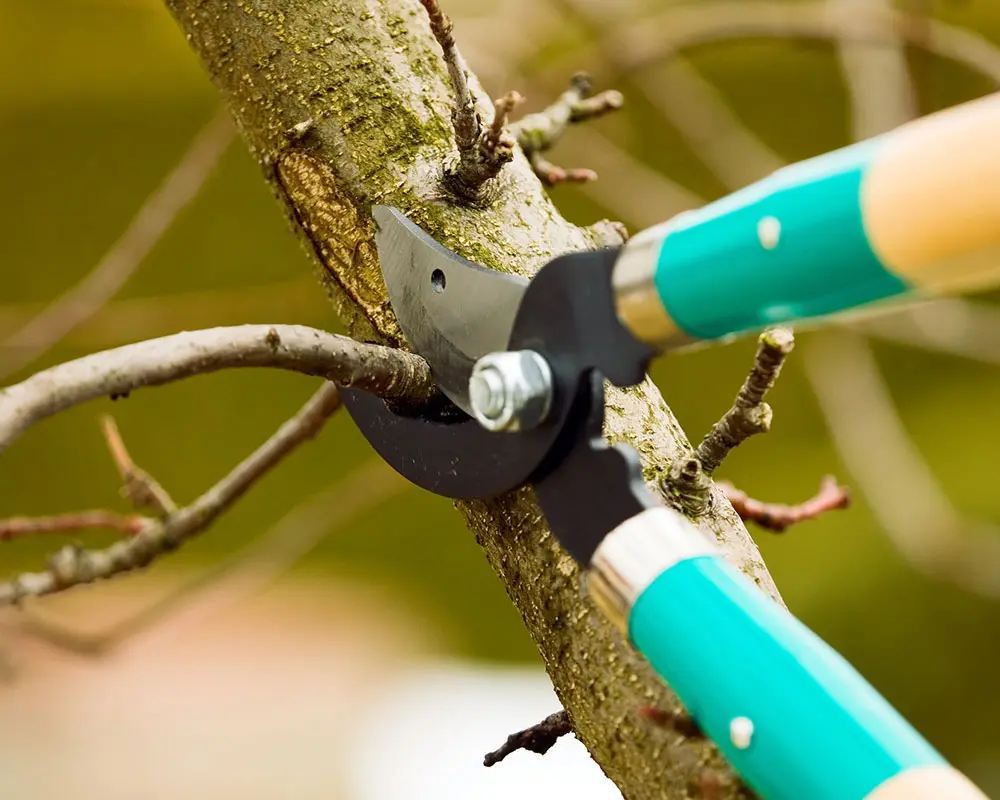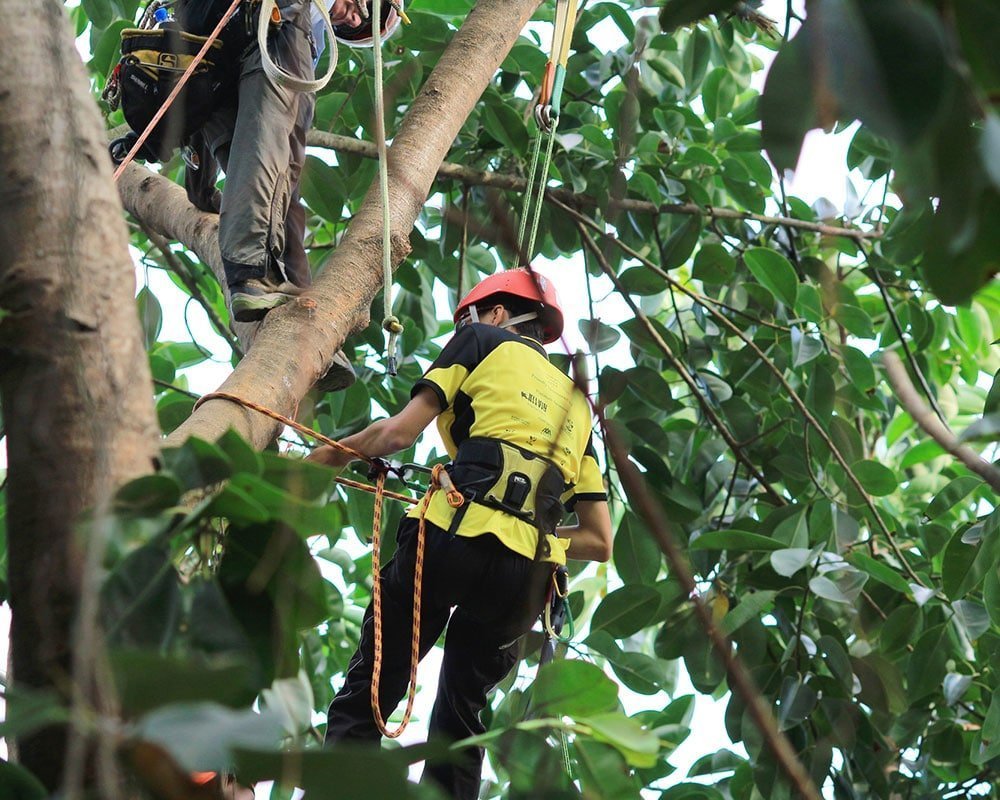 Leo's Tree Care Tree Service in Philadelphia
. Call Us Today For All Your Tree Service Needs.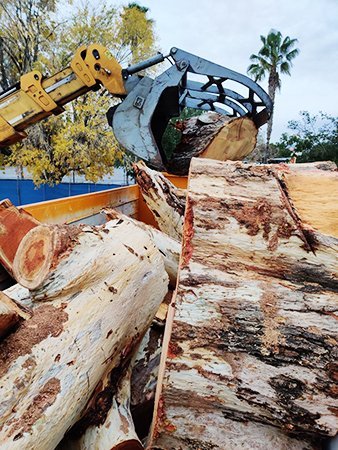 Your Certified Philadelphia Tree Experts!
Dedicated to Providing Our Customers with Exceptional Services
Certified Arborists
We always use the SAFEST tree removal Philadelphia methods for your property's safety, to ensure efficiency, and to promote safety! We strive to save every tree we can, but sometimes tree removal is necessary.
Safest Tree Removal Philadelphia Methods
We always use the SAFEST tree removal Philadelphia methods for your property's safety, to ensure efficiency, and to promote safety! We strive to save every tree we can, but sometimes tree removal is necessary.

Expert Tree Service Business
We are a local family owned and operated tree service and tree care company in Philadelphia, PA. We give you the promise of our hard work, dedication, and decades of expert experience.
Happiness Guaranteed
We provide professional and affordable tree care company for our clients. We'd love the opportunity to work with you and show why our exceptional service sets us apart from the rest.
Tree Care Philadelphia Tree Service
When severe weather hits Philadelphia, heavy winds, lightning and storms can cause serious damage to your commercial or residential property. In situations where damage has already occurred, uprooted or broken trees need to be taken care of right away to avoid further damages to structures. This is where we come in.
Simply reach out to our team via a phone call and we will be there to help you with emergency tree removal. When it comes to emergency removing a tree, we are committed to being a prompt, dependable, and attentive company. We know that efficiency and reliability can mean the difference between a tragedy and an inconvenience – this is why we respond to all emergency cases quickly to minimize the amount of property repair costs homeowners have to deal with.
Why You Should Work With Professional Tree Service in Philadelphia Providers
We Offer Emergency Tree Removal on a 24/7 Basis
Emergency tree removals are very time-sensitive. In most cases, they require immediate attention to avoid further damage.
It is, for this reason, our emergency tree service line is open 24 hours a day, 7 days a week. It does not matter whether you are calling in the middle of the night, late in the evening, or just before the crack of dawn – you will always find someone on the other end of the line.
Once you call us, all we will need from you is the address and the situation you are in. We will take care of everything once we arrive, using our experience and modern tools to make the entire procedure safe.
1

Tips for Hiring a Good Emergency Tree Removal Company
Emergency tree removals require a lot of care, finesse, and expertise for them to go over without a hitch. For this reason, avoid working with random companies. Instead, use a company that has constantly handled emergency removing a tree safely. Below, we have outlined the signs to watch out for when hiring professionals for emergency tree removals:
Availability
Emergency tree removals need to be handled immediately. Therefore, the team you decide to work with shouldn't be occupied elsewhere. Once you call and describe your situation, a good company should start heading to your home immediately.
Modern Tools
Storms do force trees to fall over buildings. To remove a tree that weighs a couple of tons from your house without causing further damage, advanced tools may be needed. For this reason, look for a team that has the best tree removal gear.
Travel Time
Look for a team that has its base nearest to the emergency location. This will help you avoid waiting too long as the team travels to your home. The more time you wait before emergency removing a tree, the higher the chances of suffering more damages.
Cost
Tree emergencies catch property owners when they least expect. This means that their costs often have to be squeezed into existing budgets. If you use professionals charging a high tree removal cost, your budget will fall short. For this reason, look for experts who are willing to charge an affordable cost.
2

Warning Signs of a Falling Tree
Several signs could tell you that a tree is on its way to falling – these include:
A tree that was previously straight (or had a slight lean) leans significantly
The tree's roots start showing and the ground around the tree's base appears cracked
Lightning strikes your tree and burns both its wood and roots
The roots have suffered significant damage from heavy machinery operating nearby
The tree has cavities on its stem
A pest has eaten through the tree's trunk and only a small portion of the trunk is supporting the tree
Your tree has more than one trunk and the link between the trunks is extremely weak that a strong wind could split the tree into two
A recent storm has broken your tree's trunk and its crown is too heavy to be supported by the stem through the healing process